The TeslaTech Cloud Archiver and CAN Recorder
Model S & X Data Logging Tools
TeslaTech Energy Meter
Add one or more energy meters to increase accurancy. Keep track of
the energy use
of your house, solar panels and car.
Enable Smart Charging.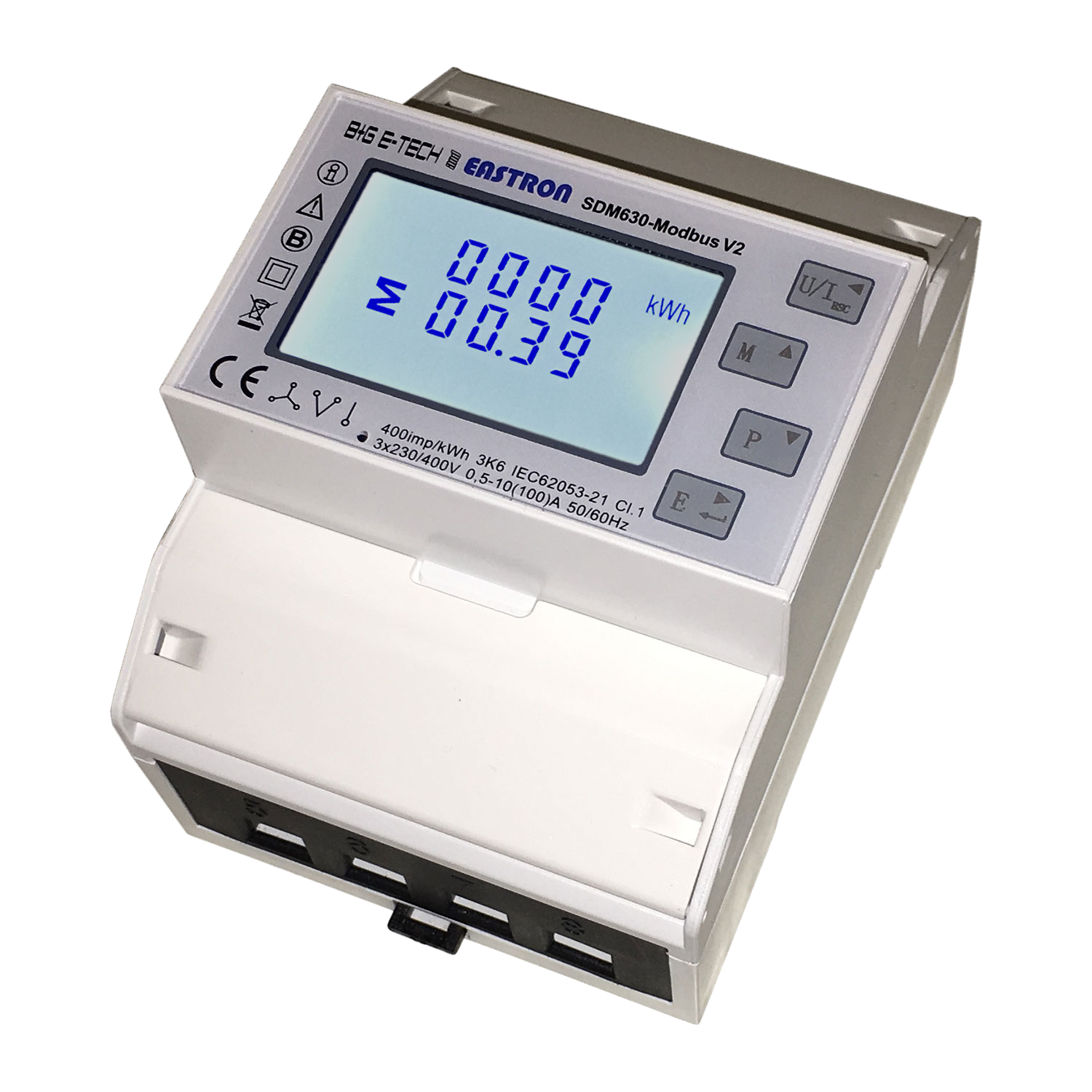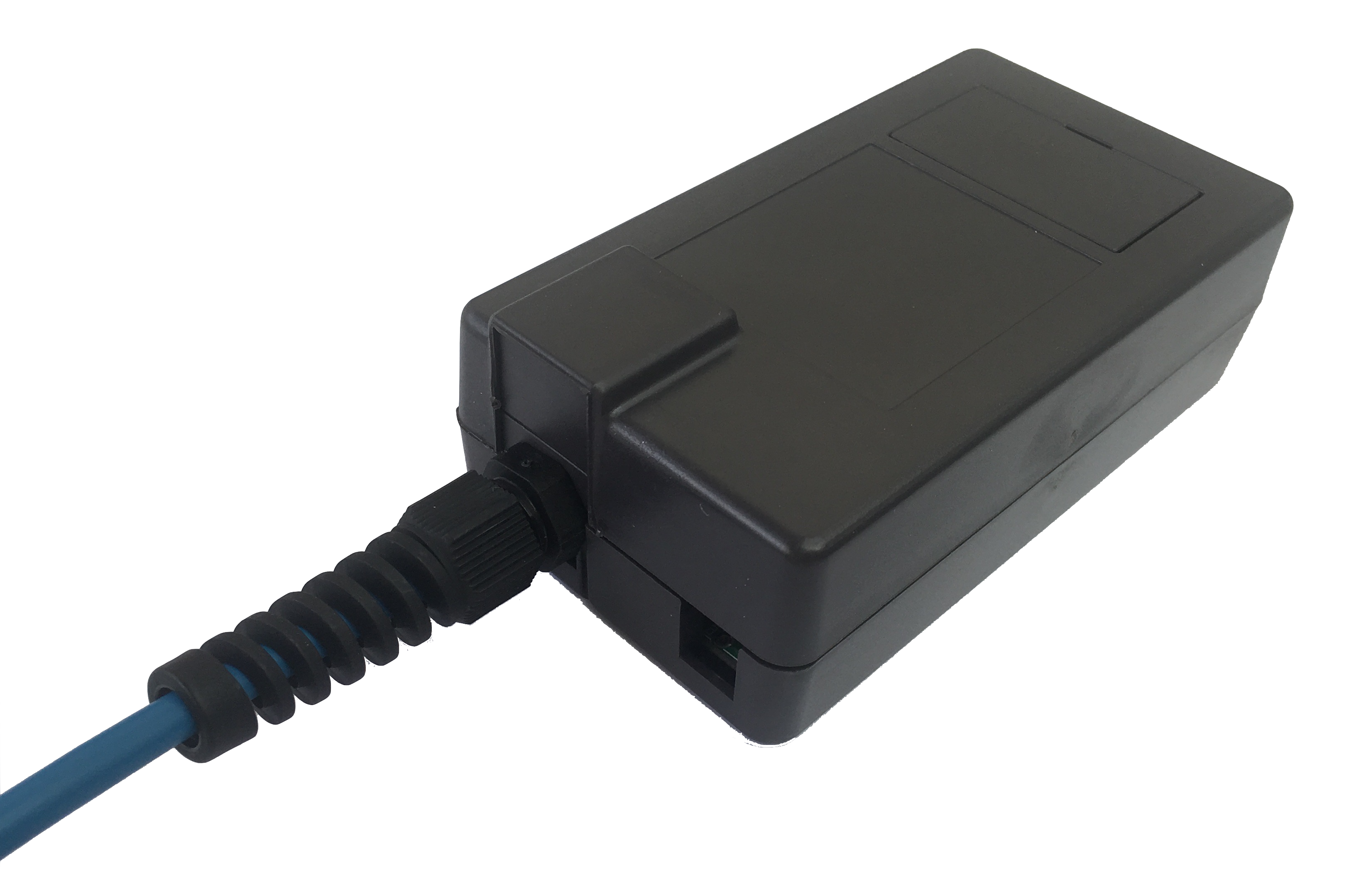 TeslaTech CAN Recorder
View acceleration graphs and detailed battery information. Get RPM, Torque and Power meters on your cars screen.
Get most TeslaTech Cloud Archiver functions without your Tesla login and password.

TeslaTech Smart Charger
The TeslaTech Smart Wall Charger automatically adapts the charging current to the available solar or grid power. It includes a fixed 6 meter charging cable.
It can charge up to two cars and multiple chargers can work together.